VERUSKA long lace-up thigh high boots with high heels
Super dominatrix designer boots by Giaro with full length laces and metal rings. Designer quality and style for a good price and in large sizes. 10cm heels. Available in all sizes from 37 to 46.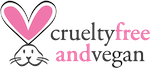 Buy these shoes at the Official Giaro dealer: .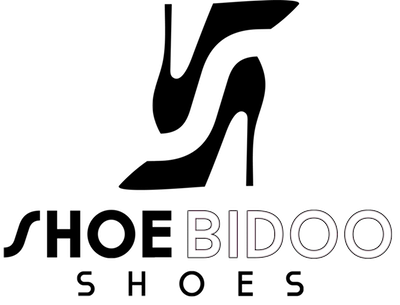 Click to goto shop for VERUSKA long lace-up thigh high boots with high heels
Please note:
Always buy at the official Giaro dealer
Follow the sizing chart provided.
Contact us for any questions