Red & white shiny T-strap "Galana" platform sandals
High red & white shiny platform sandals with T-shaped ankle straps and very thin heels; these pumps combine perfectly with jeans or a black skirt. Long black shiny heels. Heel height varies per size from 15,5 to 17cm.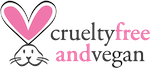 Buy these shoes at the Official Giaro dealer: .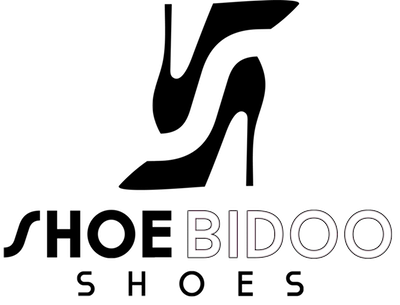 Click to goto shop for Red & white shiny T-strap "Galana" platform sandals
Please note:
Always buy at the official Giaro dealer
Follow the sizing chart provided.
Contact us for any questions