Black shiny lace-up ultra "Galana MIATLA" ankle boots
New Black Shiny model - Ultra fetish black lace up ankle boots with platform and really thin high heels. You will only have to lace up once, there is a full length zipper on the side for easy pull on and pull off. Delivered from stock in the Netherlands.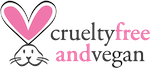 Buy these shoes at the Official Giaro dealer: .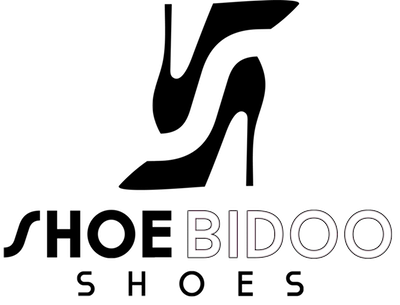 Click to goto shop for Black shiny lace-up ultra "Galana MIATLA" ankle boots
Please note:
Always buy at the official Giaro dealer
Follow the sizing chart provided.
Contact us for any questions