Leopard shiny "Galana" designer ankle boots with open toe and belts
Leopard shiny platform ankle boots with 3 belts round the ankle, open toes and with a very thin heels; these boots very shiny. Great under jeans and tight leggings. Long black matte heels. Heel height varies per size from 15,5 to 17cm.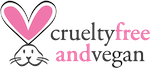 Buy these shoes at the Official Giaro dealer: .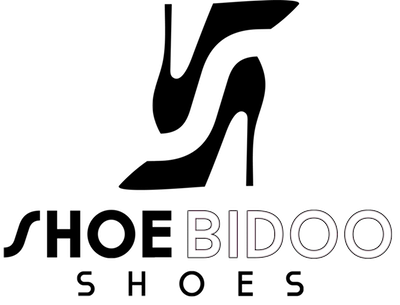 Click to goto shop for Leopard shiny "Galana" designer ankle boots with open toe and belts
Please note:
Always buy at the official Giaro dealer
Follow the sizing chart provided.
Contact us for any questions