Giaro KROSS SILVER METALLIC MATTE SANDALS
Turn heads in this stunner of a sandal! An extreme 4cm platform and a 15cm heel, this is the heel that will upgrade any outfit. The straps are slightly different from those of the Kori.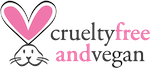 Buy these shoes at the Official Giaro dealer: .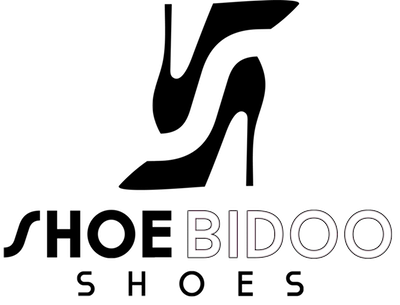 Click to goto shop for Giaro KROSS SILVER METALLIC MATTE SANDALS
Please note:
Always buy at the official Giaro dealer
Follow the sizing chart provided.
Contact us for any questions