Blue liquid shiny Giaro SLICK ESCALA platform pumps with silver heels
New Edition! New shiny blue pumps in vegan shiny leather. Ultra fetish platform pumps with a thin gold metal high heel of 20 centimeters. Extra cool metal heels.
Brand information:
SLICK
Buy these shoes at the Official Giaro dealer: .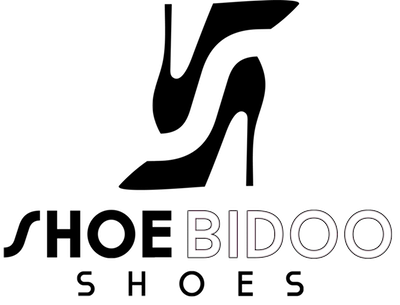 Click to goto shop for Blue liquid shiny Giaro SLICK ESCALA platform pumps with silver heels
Please note:
Always buy at the official Giaro dealer
Follow the sizing chart provided.
Contact us for any questions