White lacquer platform knee boots with ultra high gold metal heels
2018 Edition. New version on the "Slick" label. Ultra fetish knee boots with platform and thin gold metal heels of more than 20 centimeters high. In all sizes and from stock in the Netherlands.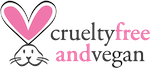 Buy these shoes at the Official Giaro dealer: .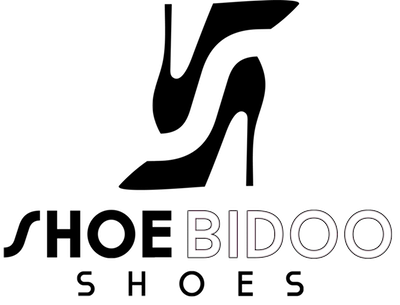 Click to goto shop for White lacquer platform knee boots with ultra high gold metal heels
Please note:
Always buy at the official Giaro dealer
Follow the sizing chart provided.
Contact us for any questions