REd patent fetish monster sandals with ultra high silver metal heels
2019 New collection. Model: "Fly open". Ultra high fetish sling back sandals with thin silver metal monster heels 30 centimeters high. In all sizes and from stock in the Netherlands. Note: these heels are really dangerous to walk on.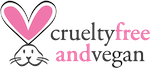 Buy these shoes at the Official Giaro dealer: .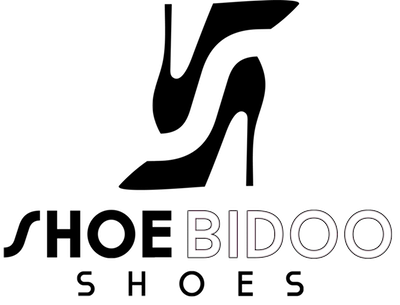 Click to goto shop for REd patent fetish monster sandals with ultra high silver metal heels
Please note:
Always buy at the official Giaro dealer
Follow the sizing chart provided.
Contact us for any questions